Partners
Belinda van Buiten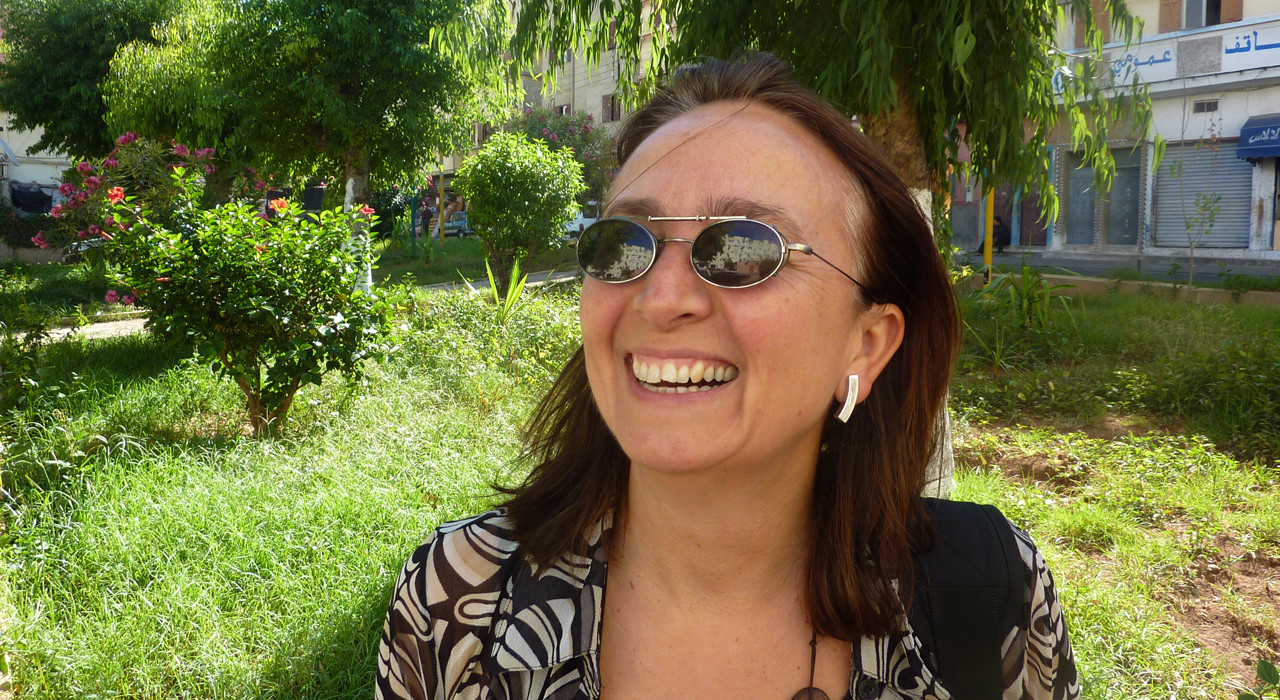 After her studies in Delft Belinda van Buiten worked in Dar es Salaam (Tanzania) for L+ P architects and the Institute for Tropical building. In 1990 she worked for Hubert-Jan Henket architects, where she also worked on a regular basis during her studies.
In 1992 she established, together with Antoni Folkers en Geoffrey Wilks, FBW Architects with branches in Manchester, Dar es Salaam, Utrecht, Kampala and Kigali. Apart from her work in the FBW office she is a guest lecturer practising on various universities and schools for advanced education in the Netherlands.
She has been president of Bouwnetwerk (2003-2005), a network for woman active in the construction industry and is, on a regular basis, member of commissions for spatial quality.
Belinda is one of the founders of ArchiAfrika, aiming to put African architecture and urbanism on the world map. For African Architecture Matters, the foundation that evolved out of ArchiAfrika, she organised various exhibitions in Africa as guest curator.
Apart form her work as an architect Belinda has been following courses in ceramic techniques at SBB Gouda for the past four years. She past her exam 2015 and is still following extra courses at SBB.
To realise a building takes a lot of time and is teamwork. The process from design to built can take up to 7 years or more. To realise her own objects in clay appears as an indispensable counter balance to her work as an architect and at the same time she is looking for ways to combine both disciplines by initiating her own projects.
Antoni Folkers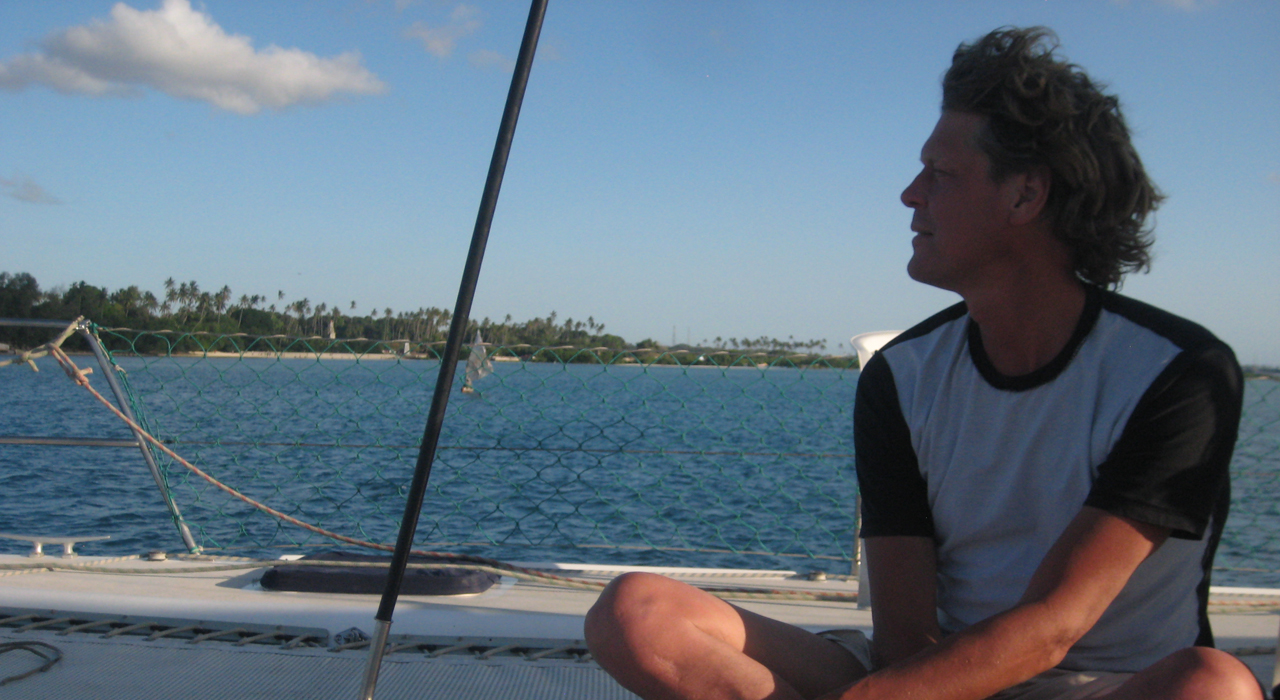 Antoni commenced his professional career as researcher and designer in Ouagadougou in 1984 before joining the Institute for Tropical Building in Starnberg, Germany. He completed his MSC Architecture and Urban Design cum laude at Delft University in 1986. For Lippsmeier he was Resident Architect for East Africa in 1988-91. He is cofounder, senior designer and director of FBW Architects in Manchester, Dar es Salaam, Utrecht, Kampala and Kigali (1992-to date).
He was cofounder and chairman of ArchiAfrika (2001-2006) and cofounder and director of African Architecture Matters (2011-to date). African Architecture Matters is a Netherlands based foundation and is active in organizing and executing research, events, exhibitions and publications on African architecture (www.aamatters.nl). 
His main publications encompass the proceedings of the African Perspectives events of Dar es Salaam (2005), Kumasi (2007), Delft (2007) and Pretoria (2009). In 2010 he published two works on African architecture. The findings of the research and conservation works on Zanzibar in Mtoni -  Palace, Sultan & Princess of Zanzibar and Modern Architecture in Africa on his 25 years of building and research experience in Africa.
The latter book is the basis of his PhD (2011) on the research of projects in Burkina Faso, Tanzania and Ethiopia at the Delft University of Technology. He is currently guest lecturer and researcher at Delft, Maputo and Pretoria Universities. Other publications encompass Heer Bommel in Afrika – Religie en geloof in Marten Toonders universum en het Afrikaans animisme (2012) and a Chapter on Central and Eastern Africa in Atlas -- Architectures of the 21st Century, Africa and Middle East (Galiano (Ed.)2011).