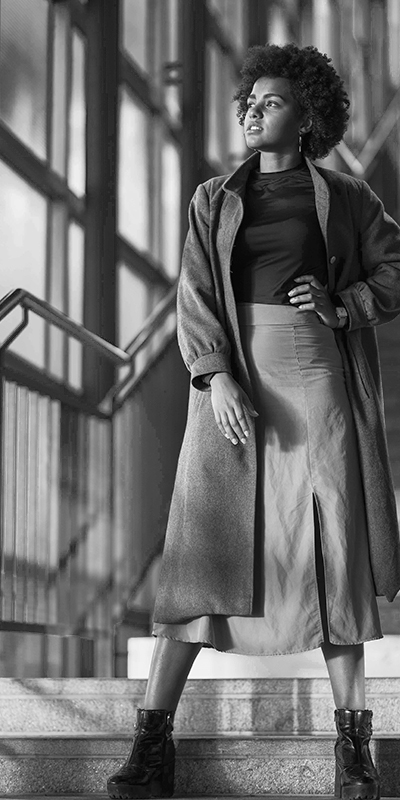 Franka van Marrewijk wrote her master thesis about public space and infrastructure in the fast-growing city Dar es Salaam. She took the opportunity to coordinate a design studio with local urban planning students as part of The World Bank Tanzania team. She is member of AAMatters and has since her graduation worked on multiple urban design and research projects in East Africa.

Role
Urban designer, writer

Career starting point
I was looking for something less explicit than merely designing buildings, that lets me integrate social, environmental and economic aspects at multiple scale levels and from different perspectives.

Influenced by
Everyday life now and then

Why architecture/urbanism?
The constant interplay between people and their surroundings bewilders me and I wanted to see how and where I can play a role.

Design principles
Rotating between pencil, computer and conversations

Focus
Context sensitive design

Formula for success
Putting presumptions aside, listen and stop being too perfectionistic.

Obstacles for the profession
Copy-paste design